Indochina Geotechnics has experience in supply and transfer of RC drilling systems in Vietnam including machines and RC components to retrofit customer's existing machines, that includes:
RC rods of different sizes, RC swivels, diverters and adaptors

RC cyclones and splitters

RC hammer and bits

Air core barrels and bits
Contact us if you are need to drill RC holes or if you plan to invest in RC drilling equipment for your capacity upgrading.
We are proud to be a local company that have sufficient experience and capability of supplying a complete RC drilling system with practical training to your crew. We probably can do the same job at much lower price level and less complication too than any other big name suppliers around.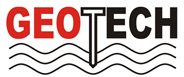 Hãy liên hệ với Địa kỹ thuật Đông Dương
Chúng tôi là đơn vị có kinh nghiệm thực tế trong lĩnh vực khoan mới này tại Việt Nam.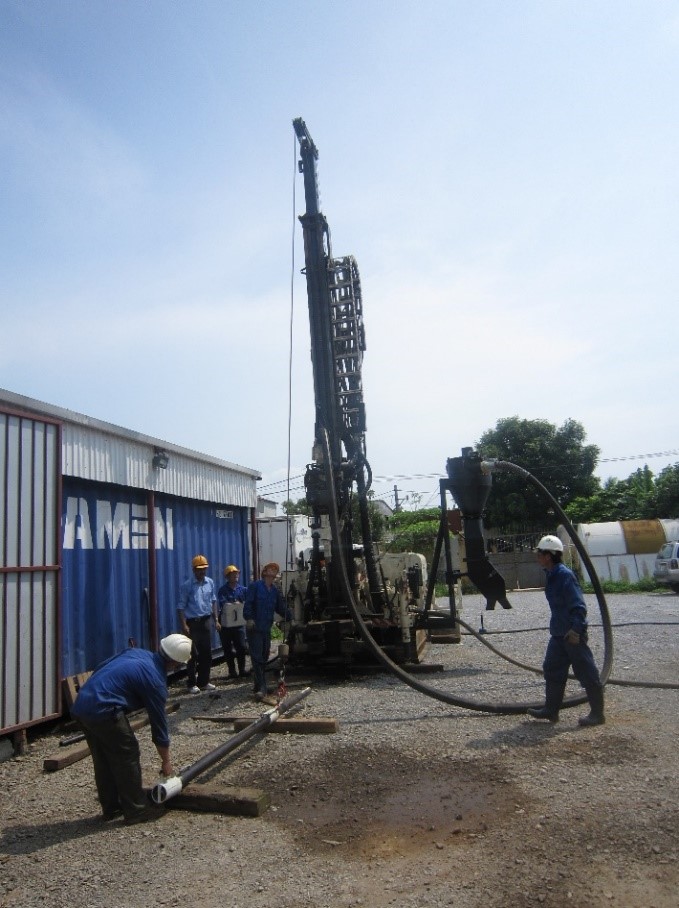 Assembly of RC equipment on Deltabase 525