Indochina Geotechnics Jsc

Indochina Geotechnics provide practical and competent drilling and geotechnical services to customers in Vietnam and other Indochina countries, including :
Mineral exploration and geotechnical drilling services

Geotechnical investigations, drilling and sampling, in situ and laboratory tests, geological and geotechnical mapping, preparation of factual and interpretive reports.

Soil stabilization: grouting; soil nailing and anchoring

Geotechnical, structural and environmental instrumentation installation and monitoring.
We are striving to close the gap in drilling and geotechnical services between Vietnam and the World to contribute to the development of our country Vietnam.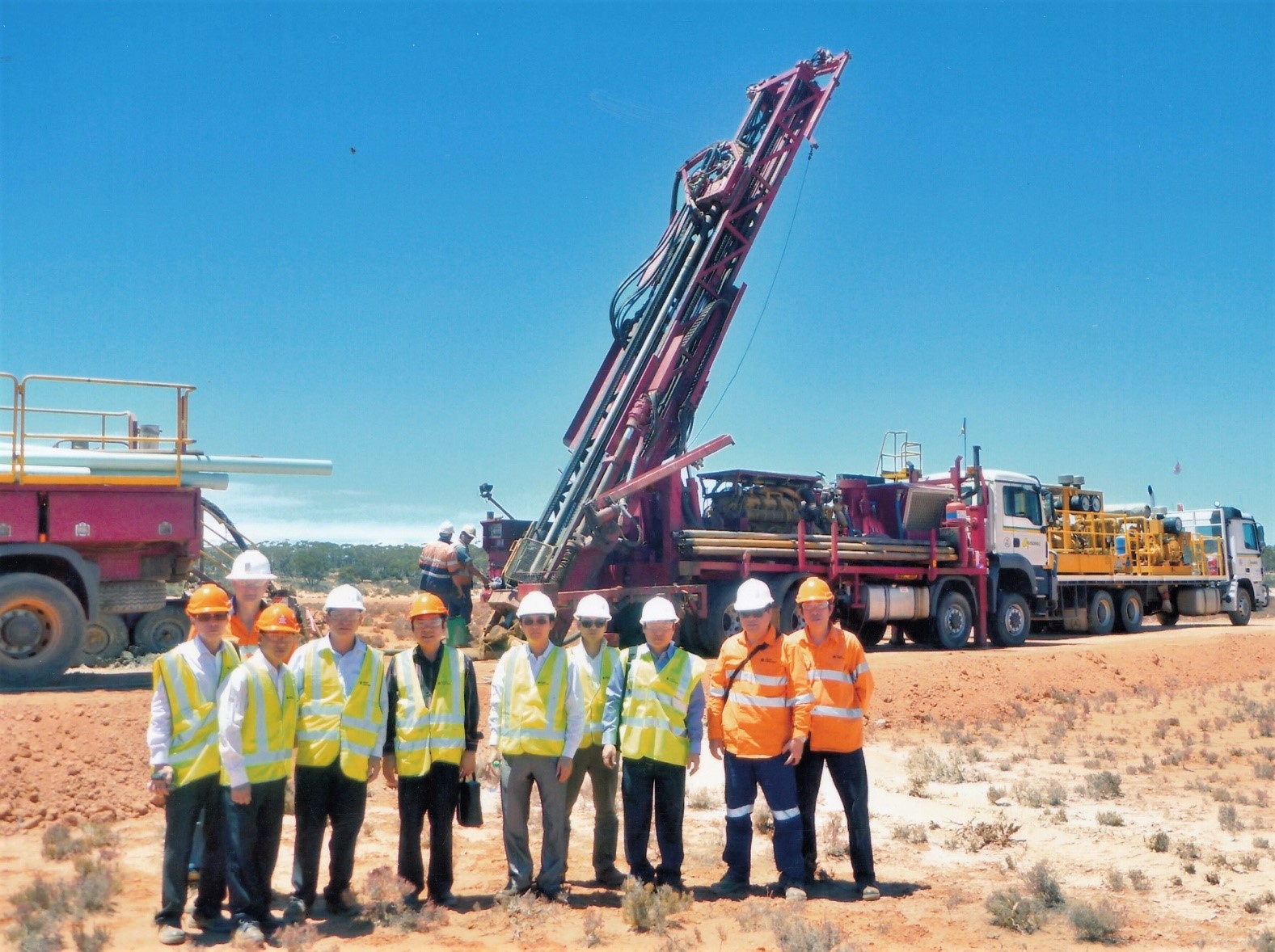 With the representatives of Vietnam major drilling contractors on a study tour to Western Australia
DRILLING SERVICES
Since its establishment, the Company has invested in the leading modern drilling equipment in Southeast Asia, approaching the current advanced drilling technology in the world. Indochina Geotechnical is a unit that has access to many advanced drilling technologies in the world thanks to extensive cooperation with leading partners in the region and in the world. The experience accumulated from domestic and foreign projects is continuously updated and applied by the company in the next projects.
Pioneering contractor in using conduit sampling drilling system
Since the establishment, Indochina Geotechnics has invested in the world class modern drilling equipment. The company has adopted modern drilling technologies during the extensive cooperation with international experts and with reputable drilling equipment and services suppliers. Experiences gained from contracts have been accumulated during the process of building the company's capacity and become our main driving force in the years to come.

Indochina Geotechnics' crew is performing PQ drilling at a mining site in Laos PDR
Technology of reverse circulation by high pressure gas (RC) in Vietnam
Indochina Geotechnics is the pioneer in the application and promotion of wire-line drilling system not only in mineral exploration but also in geotechnical investigation projects in Vietnam. By using the advanced drilling equipment, tools and fluids, our well trained drilling teams can achieve very high production and core recovery rates in the toughest conditions of different mineral exploration or geotechnical investigation projects.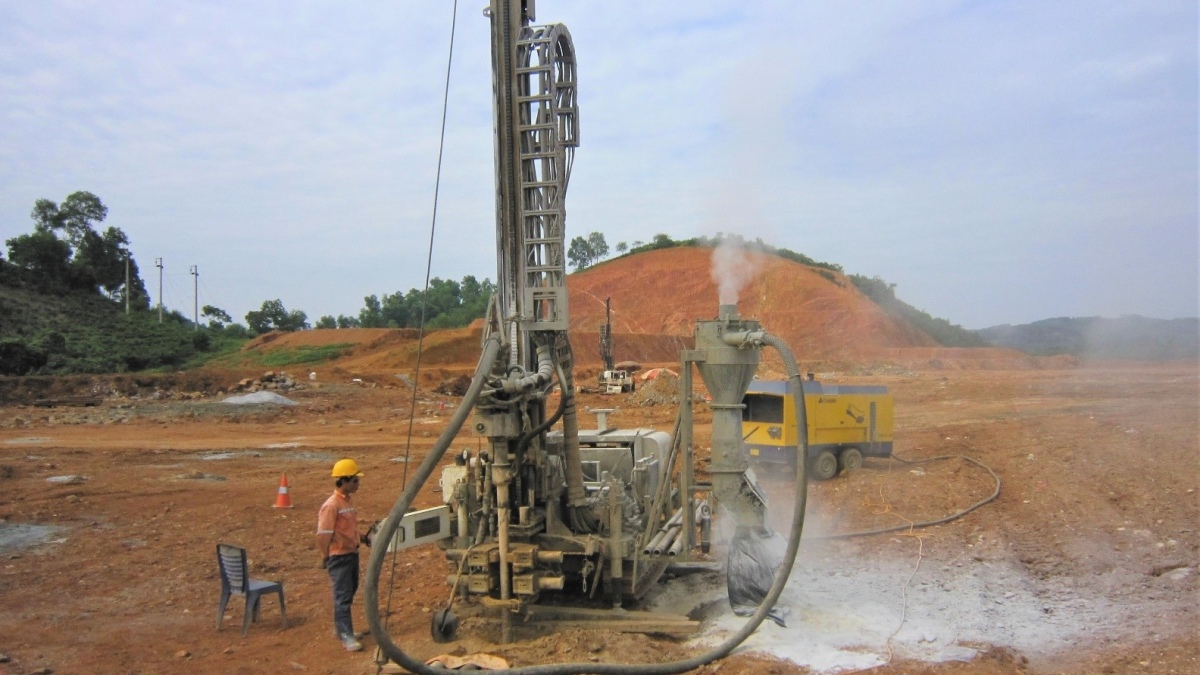 Indochina Geotechnics' RC drill rig at work in Thai Nguyen, Vietnam
The company continue to invest in portable drill rigs with modular design and light-weight materials for scaffolding or slope drilling applications ground anchoring and remedial works. We also have capacity of drilling 360 degree underground to the depth of 250m using a portable pneumatic core drill.