INDOCHINA GEOTECHNICS JOINT STOCK COMPANY
Indochina Geotechnics Joint Stock Company was established in 2009 in Hanoi, Vietnam as a competent integrated provider of advanced products and practical services in field of exploration drilling and geotechnical engineering throughout the Indochina countries.
Through the company is licensed to provide a large range of products and services, it's specialized fields are as follows:
Product & equipment supplies: drilling equipment, geological & geotechnical equipment, geotechnical and structural instrumentation systems.
Drilling services: mineral exploration, micro piles, water well, anchor holes.
Geotechnical services: soil investigation drilling and sampling, laboratory and in-situ testing, geotechnical mapping and reporting.
Ground improvement and stablization: grouting; anchoring and de-watering.
Geotechnical, structural and environmental instrumentation and monitoring.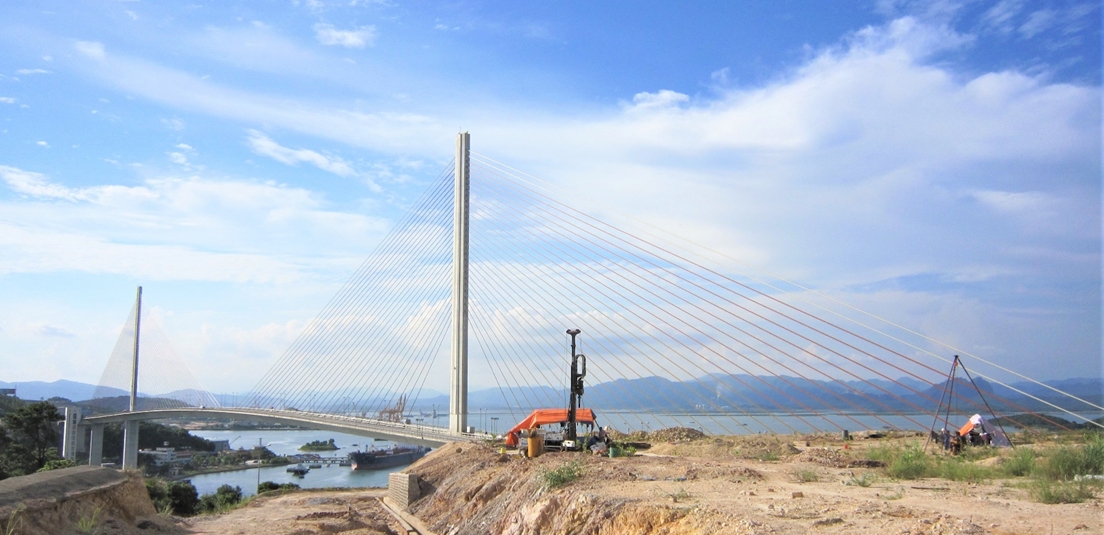 With dedication and honesty, Indochina Geotechnics has been striving to bring true values to its customers and to build a bridge for the Vietnamese drilling and geotechnical services to the World.
Indochina Geotechnics maintains its head office adjacent to the highway to Noi Bai International Airport in Hanoi. Additional facilities include a warehouse, and workshop are also conveniently located nearby Noi Bai International Airport.

Indochina Geotechnics owns a modern fleet of drilling and geotechnical equipment. The equipment were purchased new from reputable suppliers from Australia, Canada, USA, Japan, EU, South Africa and China.

With many years of experience in sales, marketing and services of advanced equipment and machinery for the modern geotechnical and exploration drilling industry, we have developed an effective support network of domestic and overseas suppliers of reliable and innovative equipment and tooling and of loyal customers in the region. We are proud of being the exclusive distributor of Boart Longyear Products and Equipment in Vietnam and Laos for many years.